Stainless Steel Turbine Meters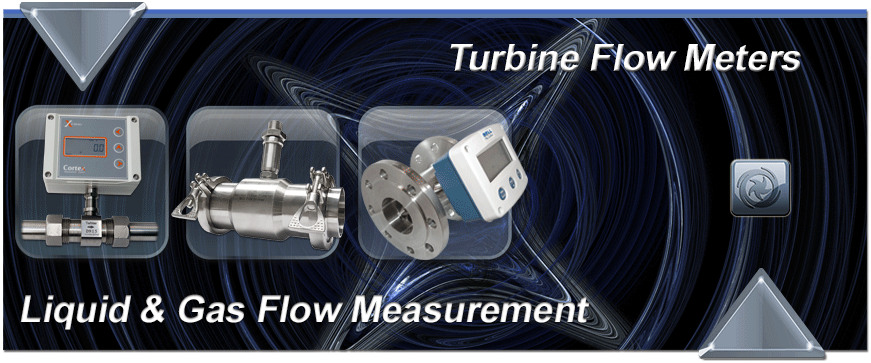 Turbine Meters are suitable for low viscosity lubricating and non-lubricating fluids. We offer a wide variety of models which are manufactured from various materials, making them suitable for standard applications as well as aggressive and corrosive media in safe and hazardous areas. A large selection of output and display options are available to compliment the choice of threaded and flanged connections within each range. Accuracy and repeatability depends on the model selected, with highly accurate linearising displays available for critical applications.
Flow turbines provide an inferential measurement of flow. The rotor blades sweep out the full bore of the meter except for a small tip clearance space. As the blade tips pass the magnetic pick up they initiate a pulse. Flow rate is determined by the frequency of the pulses and Totalised Flow is obtained by summing the pulses. The pulses can be transmitted, converted to analogue signals or dislpayed on a digital indicator.
---
Economy Stainless Liquid Flow Turbine Meter Range

View full information for the Economy Stainless Liquid Flow Turbine Meter Range category and products
---