Flow Switches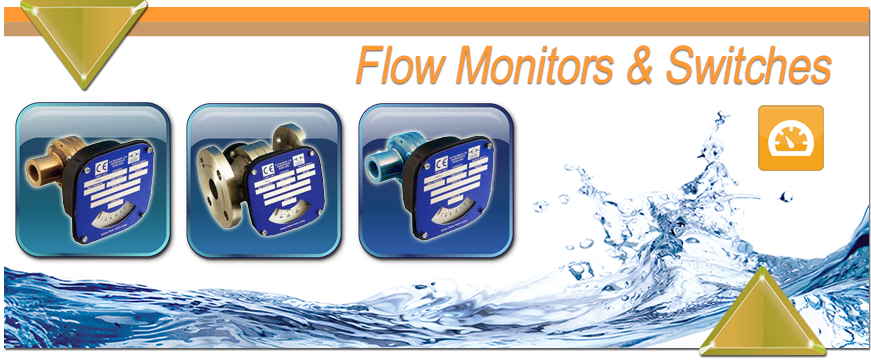 When simple visual flow indication will be sufficient, or a good old fashioned mechanical flow switch is required, we have a flow switch or flow indicator option to suit most applications.
Our flow switches have the facility to have a variety of switch and 4-20mA outputs if required, outputs that can be used for flow alarms and triggers for equipment shut down.
Available in a choice of sizes and materials with screwed, flanged or wafer connections and compatible with water, oil, chemicals and gas., our flow switches and sight indicators meet the needs of various applications.
We also offer a range of ultrasonic non-invasive flow switches.
---