About Us

We are a leading UK supplier of products used to measure, monitor and control, liquids and gases within Industrial & Environmental applications. Sales, hire and expert calibration service. We are your measurement experts.
Bell Flow Systems Ltd
Unit 7 & 15 Swan Business Centre
Osier Way
Buckingham
Bucks MK18 1TB
United Kingdom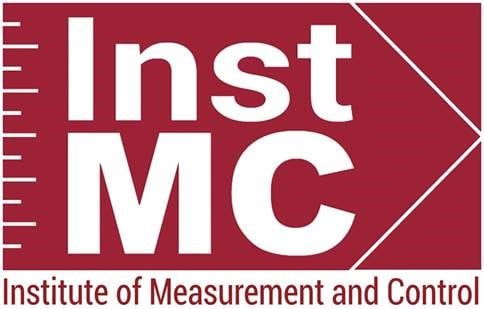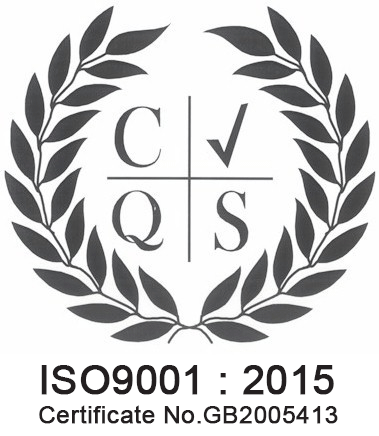 Bell Flow Systems was established in 1997 with the emphasis being firmly placed on the provision of
flow measurement solutions to industry.
Since that time, Bell Flow Systems and its sister company
Cortex Displays Ltd
have adapted and grown to meet new demands and challenges in
an ever changing market place. We now build systems, manufacture display instrumentation and supply a range of products to the renewables market and the environmental market.

Our products and solutions can now be found across a broad spectrum of industries.
Our Business..

.
People
Our people are dedicated to ensuring that every customer is well served. Our experienced and skilled sales engineers
are recognized for their product knowledge, responsiveness and commitment.

Service Excellence
Service Excellence is a major thrust of our business activity. It's how we continue, meet and exceed our commitments.


Targetted Solutions
We deliver compelling value propositions, through our expertise, experience and global sourcing arrangements,
which acknowledge the specific needs of our customers and their businesses.
Synergy
Our aim is to work in partnership with our customers, building a shared framework of innovative ideas supported by proven technology, in order to achieve practical and efficient solutions.
Customer Benefits
By focusing on value, technology and understanding, Bell Flow Systems is able to offer a rich resource to our customers, bringing you real measurable benefits and quantifiable gains, in terms of price and specification.
Some of the brands that we promote:
| | | | | | | | |
| --- | --- | --- | --- | --- | --- | --- | --- |
| | | | | | | | |
| | | | | | | | |
| | | | | | | | |
| | | | | | | | |
| | | | | | | | |
| | | | | | | | |