BMF Range of Low cost Mag Flow Meters
Dec 21, 2021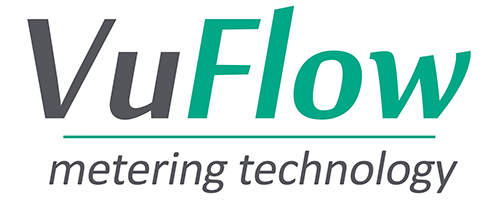 The BMF range of Electromagnetic flow meters represent excellent value, offering a wide range of standard features and a selection of extra options. Supplied with multi-point calibration certificate and 12 month warranty as standard, these meters have a large installed user base and are the ideal choice when quality, reliability and cost of ownership are the major considerations. Available in a selection materials with a choice of flange types or Wafer design and with local or remote display options.
BMF Magnetic flow meters provide obstruction free flow measurement and so are suitable for all conductive liquids including: chemicals, food stuffs, pulps, acids, pharmaceuticals, slurries and effluent. Their high accuracy is unaffected by changes in fluid viscosity, line pressure, temperature or density.
Advantages:
♦ No moving parts or obstructions to the flow path
♦ Littlle or zero pressure drop across the body
♦ High Flow turndown
♦ Multi-directional
♦ Hygienic Design options
♦ Low cost of ownership / minimal service costs / Longevity of service
♦ High dynamic response to rapid changes in flow
♦ Relatively unaffected by viscosity, temperature and pressure as long as the mag flow meter is selected based on the correct process conditions
Typical applications:
⊃ Water & Wastewater
⊃ Chemical
⊃ Mining/Aggregates
⊃ Pulp & Paper
⊃ Power & Utilities
⊃ District Heating/Cooling
We provide a wide range of magnetic flow meters including; battery powered, models with flanged and hygienic connections and ATEX approved mag flowmeters, all with a choice of liner materials, outputs, connections and options for data logging, telemetry and displays.
For info and prices on our BMF "Budget" range of Mag Flow meters see here>>>